Whether the fall arrester can be disassembled for maintenance
Time:2023-01-02 Click:126
The fall arrestor is a protective tool for working at heights. Recently, a netizen asked about such a problem. If the fall arrestor fails, it can be disassembled and handled by itself. For example, if the wire rope retracts, it is stuck, and the self-locking is not sensitive, Guanhang does not recommend this operation.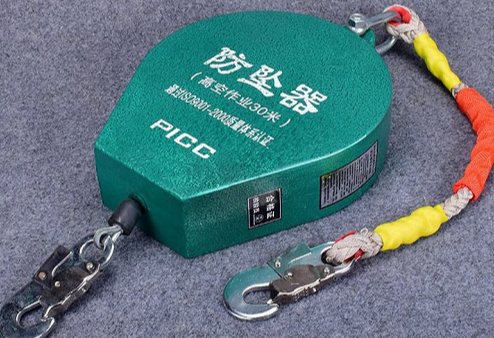 We should understand that the internal components of the fall arrester are very precise. If it is not for professionals to understand the correct position and function of each component, it will bring great resistance to the maintenance of laymen, and other important components may be damaged during the maintenance process.
Our suggestion is to submit the failed arrester to a more professional maintenance department for inspection, and then carry out targeted maintenance after the inspection, so as to ensure the quality and safety of the fall arrester after maintenance.
Copyright © China Hangzhou Guanhang Machinery Equipment Co., Ltd
Made in China by Guanhang Safe Lifelines Factory 
Sitemap
Sitemap
Hotline

Hotline

+0086 571 8620 8669

Wechat

Gototop
X
Screenshot, wechat identification QR code
Wechat:15384033356
(Click wechat copy to add friends)
Wechat has been copied, please open wechat to add details!