Bridge Builders Work on Scaffolding
Time:2021-12-18 Click:119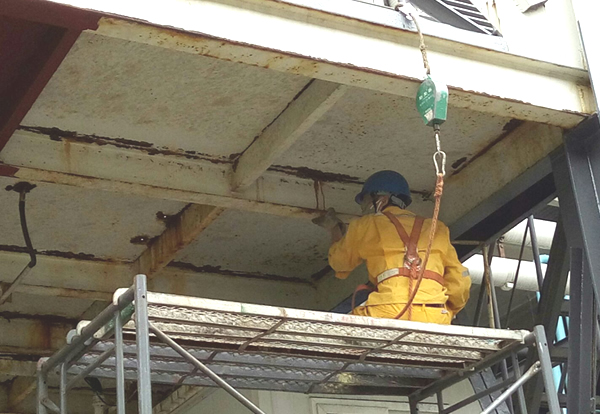 Guanhang Self-retracting Lifelines Case
Bridge Builders Work on Scaffolding
Safety Protection Should Be in Place. Among Them, the Vertical Fall Protection System is the Equipment That We Must Equip the Staff, As Well As Human Safety Belt and Helmet, So As to Ensure the Safety of Workers, So As to Ensure the Smooth Completion of the Project.
Copyright © China Hangzhou Guanhang Machinery Equipment Co., Ltd
Made in China by Guanhang Safe Lifelines Factory 
Sitemap
Sitemap
Hotline

Hotline

+0086 571 8620 8669

Wechat

Gototop
X
Screenshot, wechat identification QR code
Wechat:15384033356
(Click wechat copy to add friends)
Wechat has been copied, please open wechat to add details!