Advantages of Weaving Belt Fall Arrestor
Time:2023-09-14 Click:142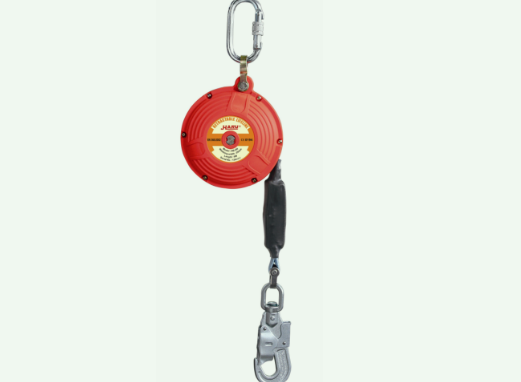 Ribbon fall arresters are not only made of non-metallic Dinima material for the traction rope, but many of their outer casings are also made of non-metallic materials. They usually choose high-strength nylon casings, which have excellent safety. Whether it is the strength of Dinima ribbon or the strength of nylon casings, they are no less than steel wire ropes and aluminum alloy casings.
The greater feature of the webbing anti fall device is its self weight, as most of the body is made of non-metallic materials, which is much lighter than traditional anti fall devices. This also makes it more comfortable for people who feel burdensome wearing anti fall devices to carry out high-altitude work. At the same time, the insulation of the webbing anti fall device also makes it have a significant advantage in high-altitude electrical maintenance work.
Copyright © China Hangzhou Guanhang Machinery Equipment Co., Ltd
Made in China by Guanhang Safe Lifelines Factory 
Sitemap
Sitemap
Hotline

Hotline

+0086 571 8620 8669

Wechat

Gototop
X
Screenshot, wechat identification QR code
Wechat:15384033356
(Click wechat copy to add friends)
Wechat has been copied, please open wechat to add details!