China's high-quality anti fall equipment factory
Time:2023-08-24 Click:159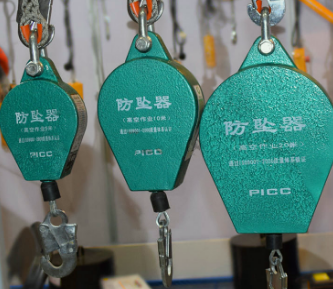 The anti fall device produced by Hangzhou Guanhang Machinery is made of high-quality steel, and its cover mostly adopts a double layer form, which can effectively protect internal components and is not easily damaged even if dropped on the ground.
Wearing a fall arrest device with good quality, complete components, and normal functionality can reduce the incidence of falling accidents and the mortality rate of high-altitude operations.
Copyright © China Hangzhou Guanhang Machinery Equipment Co., Ltd
Made in China by Guanhang Safe Lifelines Factory 
Sitemap
Sitemap
Hotline

Hotline

+0086 571 8620 8669

Wechat

Gototop
X
Screenshot, wechat identification QR code
Wechat:15384033356
(Click wechat copy to add friends)
Wechat has been copied, please open wechat to add details!